Careers
Current Open Positions
About Careers at R7 Solutions
R7 Solutions offers a unique place for highly skilled and experienced software developers, analysts, project managers, business developers, marketers and business executives to grow professionally. Our employees typically work on small teams focused on innovation, customer experiences and problem-solving, giving them the chance to significantly influence outcomes.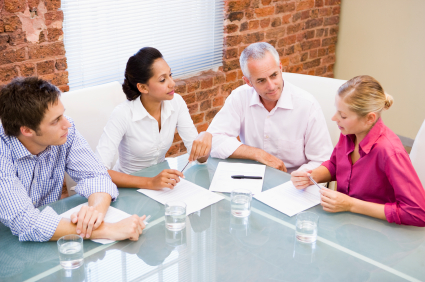 Our commitment to technical innovation, research and development, customer service, market response and community service offers our employees opportunities to develop a well-rounded career among like-minded peers who appreciate each individual's contributions. We focus on being big cogs in a very small, fast-running machine.
As we explore cutting-edge technologies (mobile mapping and location-based services, and Web 3.0 technologies) in addition to our more traditional foci (geographic information systems, business process management and ECM / document management), our employees constantly find opportunities to learn new skills, stay at the forefront of their profession and have a real impact on the world.
Our consultants typically live in the cities where they work, reducing the need for extended travel and providing a relatively flexible schedule.
By focusing on results rather than rules, our culture encourages employees to have fun on the job and fosters a healthy work/life balance.
Finally, R7 Solutions is self-funded, meaning that the company can make and implement long-term strategies without regard to quarter-to-quarter market conditions. While we pay for this independence through less leveraged growth, the advantages for our corporate integrity and stability are enormous.
R7 Solutions is an equal opportunity employer. R7 Solutions does not discriminate in hiring or promotion on the basis of race, color, religion, sex, sexual orientation, national origin, disability, or age.