Project Staffing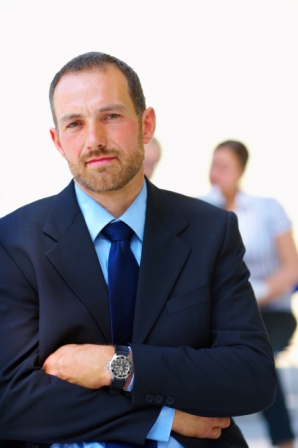 Project staffing services are one of the most important and sensitive services we provide to our clients.
Our task is to provide our clients with professionals who will work inside the client organization, side-by-side with company executives, managers and engineers, taking on the company's goals and priorities as their own.
Our consultants will be exposed to the inner workings of the company, dealing with sensitive information, critical systems and vital deadlines. We take this task very seriously.
Our consultants have at least 5 years of business solution consulting and software engineering or technical project management experience.
Many of our consultants are industry leaders and regular participants and presenters at industry events, including both technical and business conferences held by Microsoft, ESRI, oil and gas, right-of-way, ECM, and BPM user groups.
Our consultants are graduates of competitive 4-year university degree programs and many hold graduate degrees in engineering, computer science, mathematics, IT, business administration or other related fields.
Most consultants hold professional certifications from Microsoft and/or ESRI.
All on-site consulting services come with a 100% satisfaction guarantee. If you are not fully satisfied with the consultant assigned, simply contact your R7 Solutions Engagement Manager within 7 days of assignment for a full refund and immediate consultant re-assignment.
All consultants are fully insured by R7 Solutions and are contractually bound by confidentiality, non-disclosure and intellectual property agreements, assuring the safety and security of client-owned data and inventions.
All consulting services are delivered using the R7 Solutions Project Management System. This means tasks and hours are tracked and reviewed actively on a daily and weekly basis, even for on-site, client-managed projects. In addition, this system is available to clients to assign new tasks, track progress and review hours. For more information on the R7 Solutions PMS, see this blog post.