Completion of Service Delivery for GeoInfo at Hess Corporation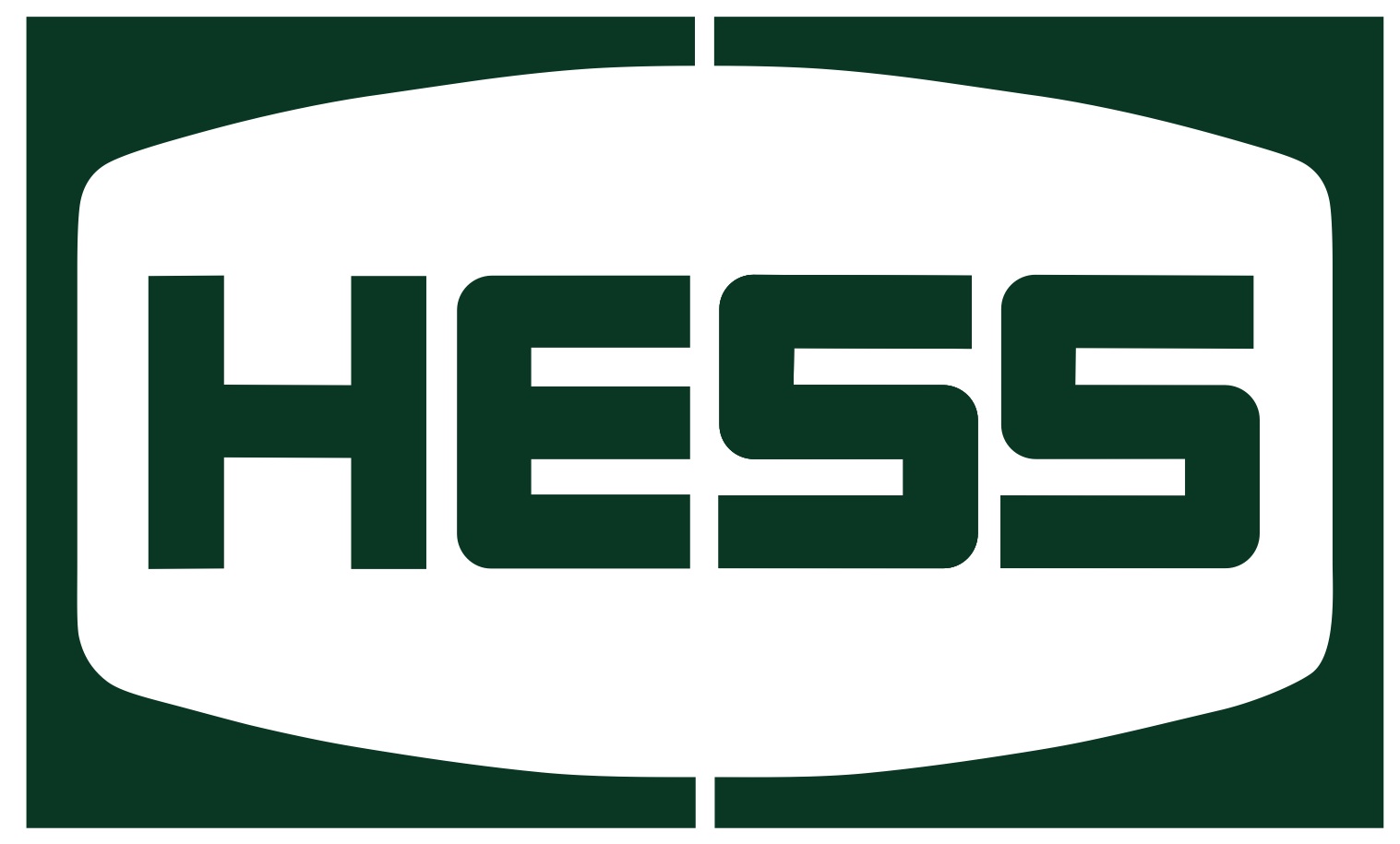 R7 Solutions is pleased to announce the completion of delivery of  services to Hess Corporation in support of that company's GeoInfo  application. Built on top of ArcGIS Server in ASP.NET, GeoInfo allows  Hess Corporation to quickly catalog, search, download and review complex  geophysical data for worldwide oil and gas exploration and production  operations.
We love to work with you. We know we can talk with you whenever we  need and you are very flexible, so we don't have any problems doing  business with you at all… I think we have a good business relationship  with you.
– Amy Lam, Manager of E&P Data Management Systems at Hess Corporation
R7 Solutions was asked in 2009 and 2010 to provide Hess Corporation with comprehensive software engineering services, including user interface design, interface control integration, ArcGIS Server integration, query design, map display development, data schema development, and development of a variety of other critical components.
GeoInfo saves us money. Because without a tool, the user has to go to different places with different people to find the data, so that wastes a lot of the user's time. So, of course it saves the company money.
– Amy Lam, Manager of of E&P Data Management at Hess Corporation
Working at the company's downtown Houston offices, R7 Solutions consultants worked closely with Hess Corporation GIS specialists, software developers, data analysts and technical managers to architect, develop and fine-tune a wide range of application features.
About Hess Corporation
Hess Corporation, with headquarters in New York and worldwide operations, is a global integrated energy company engaged in the exploration, production, purchase, transportation and sale of crude oil and natural gas, as well as the production and sale of refined petroleum products. More information on Hess Corporation is available at http://www.hess.com/.
About R7 Solutions
R7 Solutions develops and implements award-winning enterprise software for the energy, transportation, government and real estate industries. The company's flagship product is GeoRoom, the real-time web-based map and data integration suite. Founded in 2001, the company has unique expertise in geographic information systems, enterprise integration of geospatial data, document management and workflow systems. For more information, please contact R7 Solutions at 713.529.3300 or via e-mail.