New All-Inclusive GIS Hosting Service Launched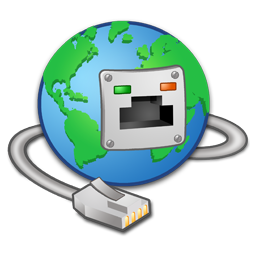 R7 Solutions launched a new, all-inclusive GIS hosting service this week. The details and sign-up form can be found here.
The new service provides the industry's first end-to-end managed GIS hosting solution that includes full setup of any of the included GIS platforms, loading of data layers, geocoding of non-spatial data, and ongoing support and management for a flat monthly fee.
For the small to medium-sized enterprise, this has big advantages.
For the small energy company, commercial developer, researcher, or county government, building and running a shared, collaborative GIS can look out of reach.
Usually, to set up and run a GIS requires companies to purchase expensive server licenses, buy additional hardware, and then purchase OS, database and other software.
Then a consulting firm or full-time GIS professional must to be engaged to set up the systems, configure the GIS, and load the data.
When technology or requirements change, more users are added, more client software is connected, or more data is uploaded, the whole process starts again.
Instead, we have folded these costs straight into the monthly hosting fee, including all setup costs and a number of hours each of month of expert consulting. This reduces the need to hire in-house personnel or consultants, while providing a fixed monthly cost.
The result is a low-risk path to GIS success for any size company.
We're excited about this new offering. It helps to push forward our philosophy that sophisticated mapping systems should be available to organizations of any size, and that cutting-edge workflow and situational awareness technology should not be out of reach to anyone.
In today's economy, certainty is the "killer app" and on-demand scalability is the "unfair advantage."
Stay tuned. We will be launching several additional new services, as well as updating a lot of our existing product and service information over the next few weeks.