Benefits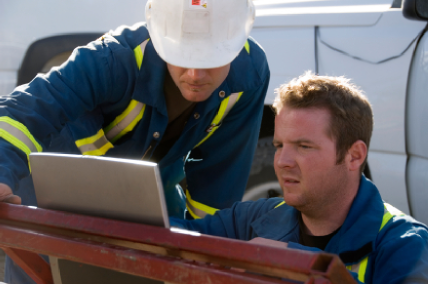 The business benefits of using GeoIntelis include lower costs and an easier interface for mapping and workflow, and providing better competitive information for making better leases and deals.
In addition to these business benefits, GeoIntelis also provides a range of capital cost, technical and user benefits:
Access to enterprise-class mapping and collaboration software without the large upfront capital costs of setting up a GIS environment.
No licenses to purchase, servers and workstations to buy and configure or networks, firewalls and VPNs to set up as with client/server GIS.
Much easier interface for non-technical users, while retaining the data compability of an full GIS.
Faster roll-out and adoption of the solution with zero delivery risk: The software is ready to go.
Access to a world-class support, development and consulting team with more than 10 years of geospatial technology experience and a leadership position in the industry.
Pre-loaded data packages at your finger tips, with no long wait for data collection and loading.
Coordinate your agents, contractors, vendors and field managers from a simple, visual interface.
Real-time access to marked locations, aerial photography, streets and roads, notes, photos, diagrams and documents.
Report to your clients with sophisticated, professional, interactive maps and project files over the web.
Publish and share projects over the web and download, print or e-mail detailed reports.
Get more work done with the same systems, the same people and the same budget. Make your business process easier and faster.
Find your documents, contracts, CAD drawings, photos and notes quickly. Consolidate your business process and cut down on tedious manual organization and data re-entry.
Improve project visibility, increase compliance and reduce risk.