Right-of-Way
GeoIntelis is designed to make complex right-of-way projects easier, faster, much more transparent, more collaborative and better organized.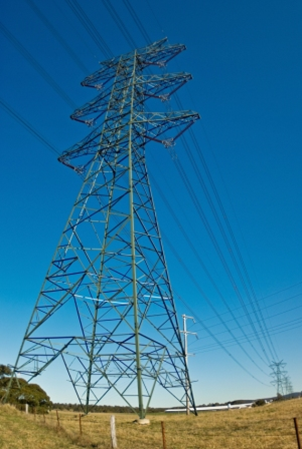 Right-of-Way projects are highly complex and time sensitive. They require close coordination between multiple parties, adherence to tight schedules, and precise documentation in order to avoid problems later.
GeoIntelis was designed to make them easier, better organized, more transparent to managers and clients, and lower risk. By created a centralized, shared map with all land tracts in the corridor, projects get off on the right footing.
Relevant documents are attached to tracts as the project proceeds, and multiple users can work on the corridor simultaneously, adding updates and documents as they go.
In addition, with read-only accounts, GeoIntelis can be used to provide real-time updates to clients and partners, including surveying, abstracting, environmental and engineering firms who are working on the corridor.
By loading the client's existing spreadsheet of land tracts and prior right-of-way information, of even a shapefile, into GeoIntelis, tremendous amounts of information can be shared quickly, and manual coordination work avoided.
By overlaying this data with county parcel boundary layers, and then adding report templates and workflow forms as needed, GeoIntelis can be a powerful workflow solution and visualization tool for right-of-way.