R7 Solutions is Growing – And Hiring!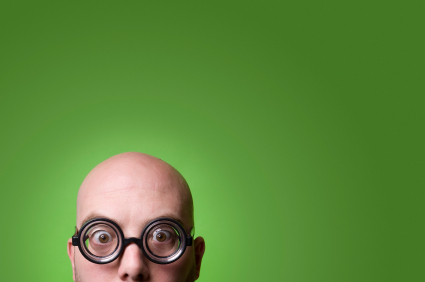 R7 Solutions is growing again. We are currently looking for both mid-career and early-career software developers with experience in ASP.Net / C# development.
Actually, if you're good enough, are an independent thinker and like challenges, we'll find a place for you regardless of your background.
All happy nerds welcome! And we don't own any cubicles.
We currently have positions in both Houston, Texas and Oklahoma City, Oklahoma working on both client projects and on product development.
As a young company pushing the boundaries of location-based intelligence and business automation, we focus on practical, web-based front-line solutions for our clients. We use the latest software (ASP.Net 4.0 and Silverlight 4), and our software impacts the bottom line immediately.
Our products are 100% Web 2.0 while also providing enterprises with deep integration and company-wide business intelligence capabilities.
We are a fast-paced, innovative young company providing business automation solutions to the oil and gas, alternative energy, transportation, right-of-way and land management industries. We work on small teams to change the way Big Business works, one interface at a time.
We fight to improve our clients' business processes, even if that means taking on entrenched business interests and legacy products. We believe change is good for business.
One of the unique things about R7 Solutions is that opportunities exist for new developers to have a fast impact on product design. We follow an agile, team-oriented development methodology and our development committee meets at least weekly and includes thoughtful industry advisors.
Because we work on a monthly release schedule for our two major products, GeoRoom and GeoIntelis, you can dig in fast and see your work in use quickly.
If you'd like to learn more, check out an in-depth career discussion here and submit a detailed cover letter highlighting your greatest technical accomplishment and a recent resume to
jobs@R7Solutions.com.
This e-mail address is being protected from spambots. You need JavaScript enabled to view it.
Coding with meticulous passion! ™