RKM Energy Partners Launch Drilling Analysis Project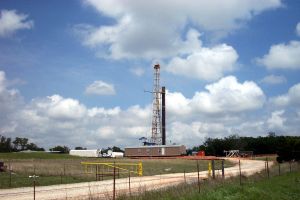 R7 Solutions has completed a consulting services engagement for RKM Energy Partners to provide a detailed geospatial analysis of drilling sites for the company.
The consulting project required data collection from both public and private data sources; data normalization, geocoding and loading; cartographic design and in-depth analysis. Maps were delivered to the company in a variety of formats, including investor-ready presentation maps.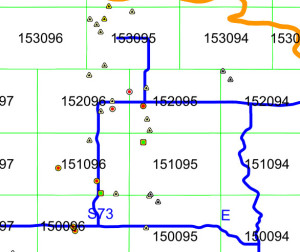 About RKM Energy Partners
RKM Energy Partners is a boutique energy-focused private equity firm based in Dallas and with oil and gas interests in Texas, California, and Alberta, Canada.